PUBLIC NOTICE OF HYDRANT FLUSHING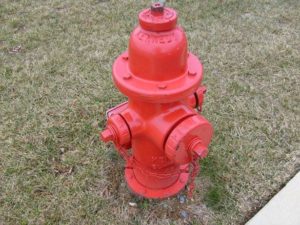 PLEASE TAKE NOTICE THAT THE CLEMENTON WATER DEPARTMENT WILL BE FLUSHING HYDRANTS BEGINNING MAY 20TH THRU MAY 31TH BETWEEN THE HOURS OF 9:00AM AND 3:00PM.
LOW PRESSURE AND/OR DISCOLORED WATER MAY RESULT.
WE APOLOGIZE FOR ANY INCONVENIENCE.
INQUIRIES CAN BE DIRECTED TO CLEMENTON WATER UTILITY.
LEWIS SCHNEIDER, WATER SUPT.
856-784-0495 OR 857-783-0284 Ext. 114